InterSys Micronics  are experts in fitting a range of campervan and motorhome electrics. We install solar panels and do a complete solar setup. Our electrical professionals will fit and repair 12 volt systems, and solar systems, as well as a range of lithium batteries. Talk to us about your off road requirements. We'll provide the right advice and make sure you get the system that fits your needs.
Motorhome Electrics
In the "old days" motorhome electrics were pretty basic. But then again so was most technology. Today, motorhomes have just about everything on board. We live in a much more technology dependent world, so it makes sense that even when we're taking off on a motorhome trip, inspired by the idea of 'getting away from it all', we still want to stay connected and take a few of our luxuries with us. This means power. And power means a much more complicated 12volt and 240volt system in your caravan.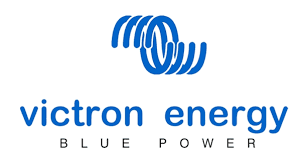 12 Volt Motorhome Electrics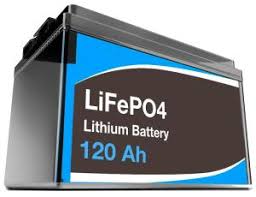 We repair and install everything 12volt for your campervan or motorhome. If you don't want to be dependent on expensive site fees to access power for your fridge, lights and and other accessories, or you don't want to be caught short off-road without power, installing a 12 volt system on your motorhome will give you the flexibility to travel independently.
We can assist with repairs, upgrades and modifications to 12 volt systems for motorhomes including chargers, inverters, batteries and solar systems.
Solar Panels for Motorhome Electrics
Motorhome solar panels allow your batteries to keep charged and give you maximum independence when travelling. You can enjoy free camping and adventure further afield without requiring campsite maine. High powered solar panels can be installed on the roof, and are also available in easy to set-up, fold-out panels. Talk to us about motorhome solar installation in Lancashire.
Battery Chargers
There are different types of batteries available on the market and it is important to make sure batteries are charged correctly in order to prolong their life. We can help you with the right battery charger so that your battery is always charged and ready to go.
The most common battery chargers are multi stage chargers. These typically allow a battery to be fully charged at home and to provide enough power for a weekend of camping in your RV or camper trailer. If you are wanting more self sufficiency, solar panels fitted to your trailer give you maximum freedom to be anywhere and still have a fridge and lights to enjoy the outdoors in comfort.